OUR SPECIAL EVENINGS... your fun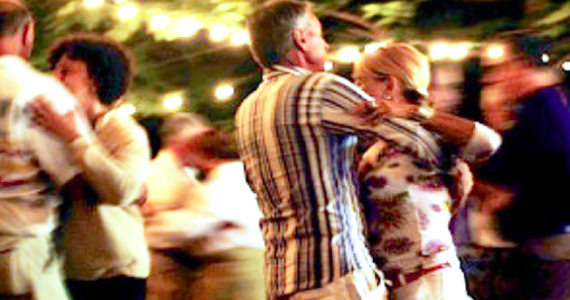 DANCING NIGHT
Unforgettable evenings in one of the largest and most famous Italian nightclubs.
3 dance floors, large summer gardens, a professional organization and a variety of music aimed at satisfying all musical needs.

The "Cesenatico Hotel" consortium will take you on overwhelming evenings under the sign of happiness at the Rio Grande Discodancing.
The evening includes FREE transport and entrance, dancing, entertainment and entertainment of various kinds ... and a large playground for children aged 2 to 14 years.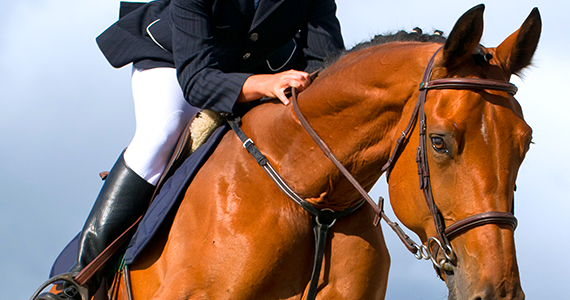 IPPODROME EVENING
Ninety years and do not feel them!!! Here is the new motto of the Cesena Hippodrome, which has always bet on its values: quality, seriousness, commitment and consistency. High quality standards that have given him over the years the role of summer showcase of Italian trot.
We have studied theme nights at the racecourse where, with FREE transport and admission, you will have the opportunity to relax taking advantage of the roaring atmosphere given by the trotting races but not only ... at the Hippodrome you will find entertainment and various entertainments, pizzeria, restaurant , mini-bikes, rides, pony rides, a children's playground and a nice little train for the panoramic tour of the stables.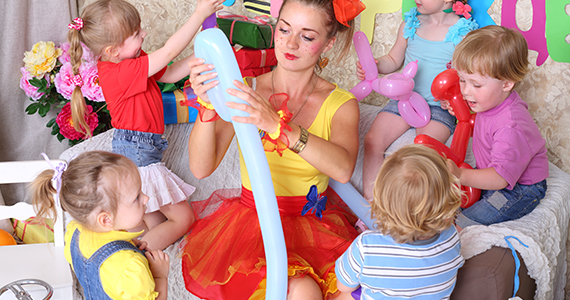 ENTERTAINMENT EVENING
We'll take care of BabySitting!!! One of our great successes is given by the reception and customer care at 360 °.
In our hotels, fun animations for adults and children are periodically organized, we take care and entertainment, you are passionate for the fun of you and your children.
Many dances, group games, music, sympathy and joy await you. At your disposal competent and professional socio-cultural animators with great passion and attention to detail.